What's the point of putting on makeup for it all to be reapplied because it's rubbed off? In this blog, we're going to look at setting sprays. The idea behind these is to set your makeup and give a natural look while you go about your day without worrying about touch-ups. The sprays vary in price, so before investing in a spray, I'm going to give you a heads up on what to look out for.
MAC Cosmetics Prep + Prime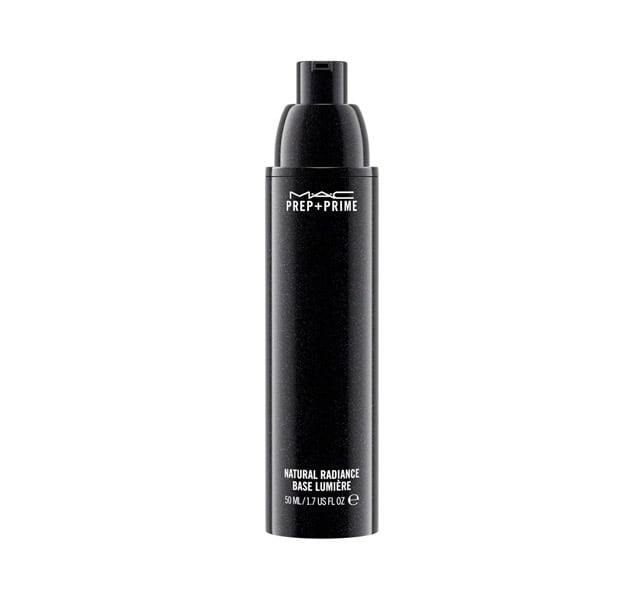 This has been on the market for a good number of years now and is packed with vitamins, green tea, chamomile and cucumber. It doesn't leave your make up set for a huge length of time, but what it does is blends your make up together and makes everything look natural and blended. It has a slight touch of glitter in the formula and that might not work for everyone. I found it plumps my face where other primers have made my face dry and flaky and it gives a matte look.
Urban Decay All Nighter Long Lasting Setting Spray
Urban Decay claims that this spray will set your makeup "for up to 16 hours – without melting, fading or settling into fine lines." I found the spray to be super light and that it keeps everything in place for a full working day. I can't tell you how good this spray is. I can go to work, the gym, take my dog a walk in the rain and my makeup can still look like it's been applied recently. Not only is it great, but a bottle will last about six months too!
e.l.f. Matte Magic Mist & Set
This spray is infused with Vitamin B, Vitamin E and Arctium Majus Root and is by far the cheapest spray we're reviewing here at only £5 for a bottle. I tend to find that by the end of a day my makeup will have faded to a few tones lighter, but with this spray, my foundation and bronzer looked as though I'd just put them on. It doesn't keep your finish as matte as it maybe likes to make out, but for the money, it's one of the best products out there. My only criticism is that the bottle is quite small, but for the money, it's a great product.
Cover FX Mattifying Setting Spray
This alcohol-free spray is designed to provide a weightless long-lasting matte finish that minimises the appearance of pores. The spray is also vegan. When I've used this spray, it's given me a matte finish and kept my foundation and bronzer in place all day, though in my experience my forehead can still end up a bit shiny. I also found that the spray isn't so much a mist, so it can need a bit of patting down to get it applied evenly. Other people who have oilier skin said it maybe doesn't work as well for them, but for me, it's kept my makeup on all day and with a glow rather than looking sweaty.