Foundation is the base of any make up. If it's applied properly we don't need any concealer and it gives you an even tone, they can protect your skin from pollution and other nasty stuff and with a UV protection version you can protect your skin from the damage of the sun and can make you look younger. What's not to like?! In this blog, we're going to look at some foundations and their pros and cons.
Giorgio Armani Maestro
This matte finish foundation is the choice for people who want the flawless look of foundation but don't want to feel caked in makeup. Most formulations are a mix of water and powder, but they can feel heavy and as though you're carrying a weight on your face. This foundation uses a blend of five oils instead of water. These oils evaporate to leave nothing but bare feeling, flawless colour.
Chanel Healthy Glow
This long-lasting foundation is enriched with anti-pollution ingredients and has SPF 25 to keep out harmful UV rays. Available in 14 shades, this semi-matte formula looks very natural. Its formula is long-lasting and looks like you're wearing no makeup at all. Some people with dry skin think it can leave some dry spots, but other than that it's a good quality foundation.
Maybelline Fit Me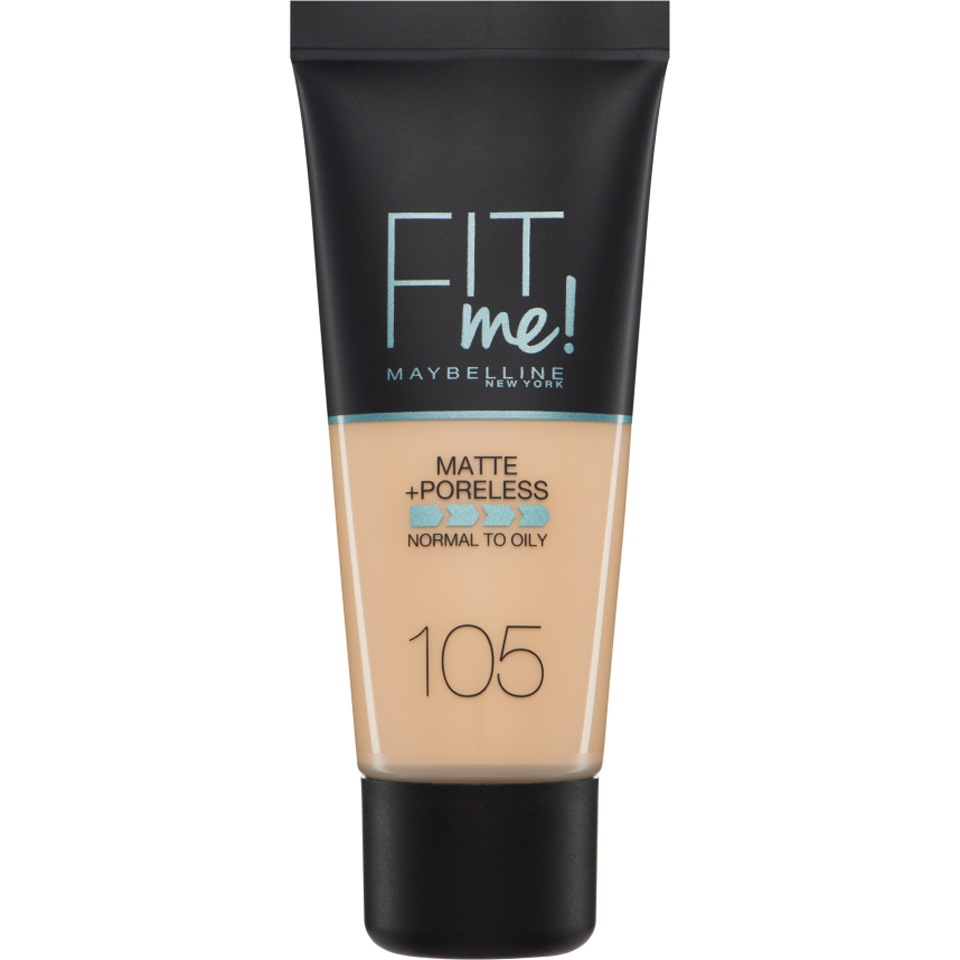 The cheapest of the foundations we're looking at in this blog, this is a very light foundation. It provides enough coverage to wear on a daily basis and has SPF in it, so it will protect your skin from the sun. It's a good choice for people with skin problems because it doesn't have any ingredients to clog up pores.
The Estee Edit Skin Glowing Balm
This foundation is chock full of moisturising ingredients including shea butter, evening primrose oil and muru muru seeds, designed to help skin glow. When applied it instantly gives your skin an illuminating glow for a fresh day look, covering fine lines. It also can be layered, so if you need extra coverage it might be perfect for you.
Bobbi Brown Long-Wear Even Finish Foundation
This foundation is designed to last an entire day and even up to 12 hours, so if you're sick of reapplying foundation during the day this might be just for you. It contains SPF 15 and vitamins C and E and is a gel formula for even application. I've spoken to some people who use this and they say they use a primer first to get the best results. It doesn't cake up and its full coverage can last without powder and is suited for normal to oily skin types.