If you fancy a change of colour and don't fancy shelling out to go to a stylish then you can try to dye it at home. The results can be just as good, and you can save yourself a small fortune. In this blog, we're going to look at some of the best products you can buy for adding a bit of colour at home.
Clairol Nice N Easy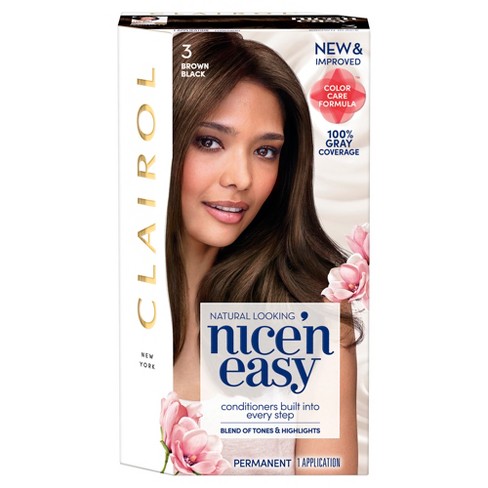 This permanent liquid dye has 100% grey coverage, meaning any greys you have will be coloured to the shade on the box. It is a liquid dye that comes with a precision applicator. It provides good colour coverage that lasts eight weeks and is supplied with a conditioner to keep your hair in great shape. If you have very thick and or long hair you might need two packets, but apart from that, it's a solid, reliable dye. The blonde colours work really and come highly recommended.
Revlon ColorSilk
This ammonia free permanent dye is the result of over fifty years of making hair dye products. The formula uses Revlon's 3D colour technology which delivers long-lasting, multi-tonal colour that isn't flat or artificial looking. This technology uses a mixture of dyes, polymers and conditioners provide natural looking colour that has 100% grey coverage. It features UV defence that keeps your colours looking vibrant and silk proteins to leave your hair looking healthy. We've found that this is a top choice for brunettes and people who want to go red.
L'Oreal Superior Preference Glam Lights
Highlights can be tricky to do at home, and if you want the best results you can get I recommend going to a salon, but if you're confident enough in yourself and your abilities, then this product is up there with the best you can use at home. The application is easy, just fill the supplied brush with the product and brush it through your hair from root to tip. If you're looking for highlights at home or to add some additional lighter highlights to previously highlighted hair, then this will be the one for you.
Manic Panic Creamtone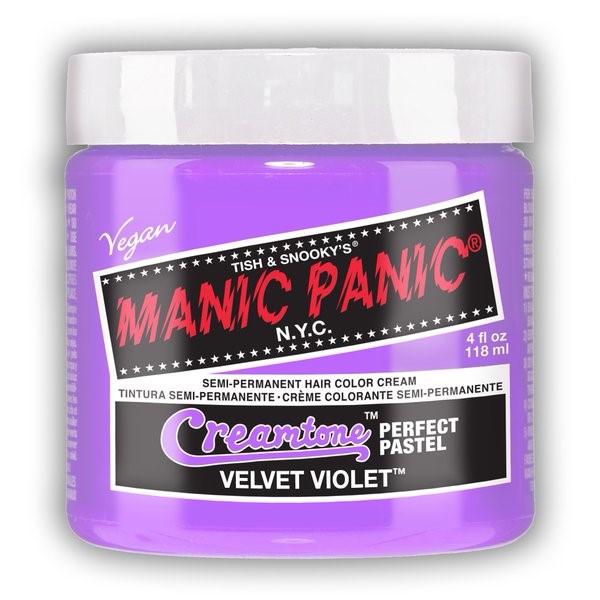 If you're looking to go for a bold and bright colour then this dye will provide one of five pastel colours. For the best results, it should be used on pre-lightened hair.  It is semi-permanent and colours your hair with bold colours within 30 minutes. It's ammonia free and vegan-friendly. It comes in a resealable tub and any excess you don't use can be put back in the tub. The dye lasts for about six weeks and is the best option for truly bold colour.